Toy Cars- Top Picks
What was the old rule for buying toys for kids? Toy cars for little boys and dolls for little girls.. If you're thinking that this rule is completely archaic and untrue, you're right! Toy cars are not gender specific toys, and can most definitely be enjoyed by both girls and boys. Better yet, toy cars are not restricted by age either which makes it a fantastic gift.
Toy cars are a multi-million dollar business, with so many new products hitting toy store shelves and being advertised online every month, it's certainly quite a feat to decide what to add to your cart. Here's a specially curated list on some of the hottest new toys that we think kids will enjoy. So have your visa or American Express card at the ready and let's dive in!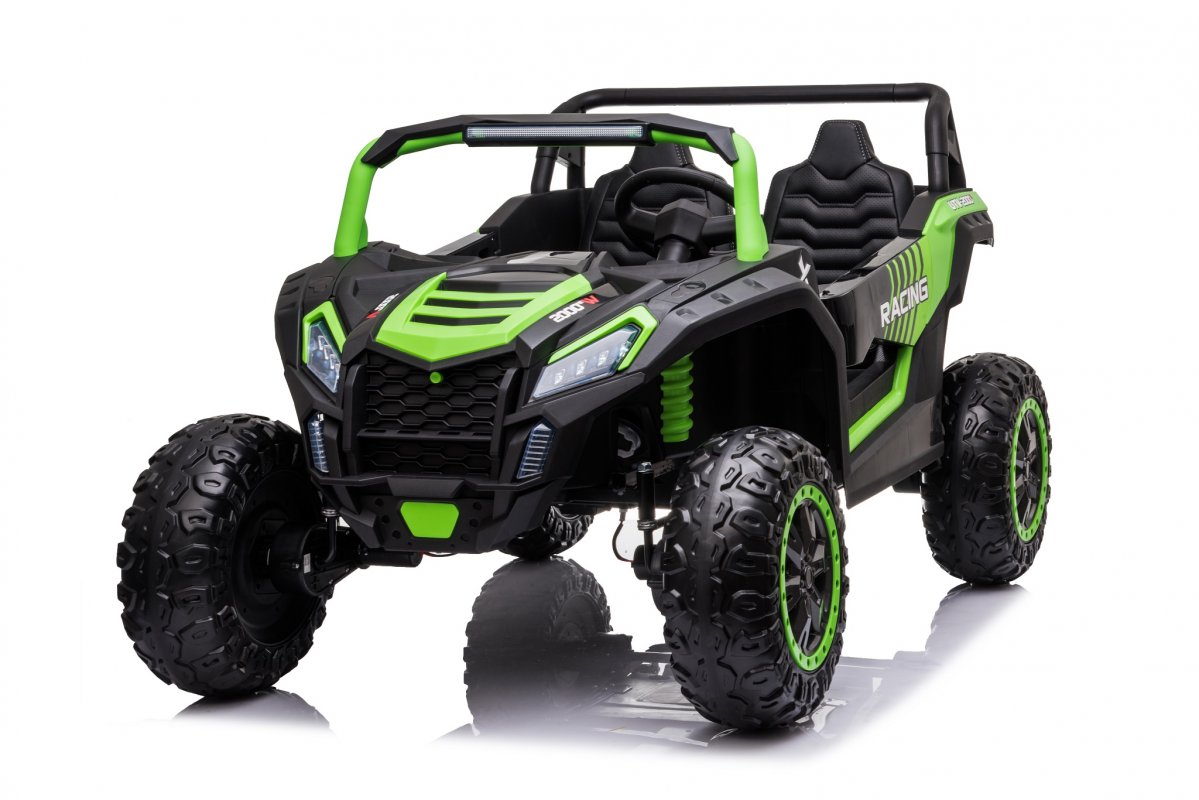 Ride On Toy Cars
Toy cars have evolved significantly: they've become bigger, fancier and bolder. You can now find realistic dupes or even licensed kids ride on cars and trucks. You have have seen a kid's ride on car zooming past you in your local park or racing up and down the footpath. What are ride on cars and trucks? Essentially, they're drivable toy vehicles for kids and usually come with a range of great add-ons such in-built music, opening doors, LED lights and seatbelts! It's just like a real car.
The great thing about ride on cars is the variety, theres so many options. It can be quite mind boggling! Theres ride on cars, ride on bikes and ride on trucks. Theres one seater, two seater and even three seater options! They can come with princess, Paw Patrol, Peppa Pig and Frozen motifs! They can come in either licensed or unlicensed versions. Some ride on cars even come with 4WD capabilities and hydraulic systems! They really are like a miniature car for your mini me.
Ride on toy cars are a fantastic mode of play for children as they foster imagination, encourage hands-on play and allow kids to play outdoors. Ride on toy cars vary in price, with options starting from around $100 to reaching upwards of $800 for ones with stronger and more powerful motors. They're guaranteed to put a smile on a kid's face.
Hot Wheels Toy Cars

No list of toy cars can be complete without mentioning the classic Hot wheels cars. Miniature replicas of real cars, they're the perfect size for little hands or even the avid collector to store as as a collectible. We all have memories of the metal clanging against the floor as a bunch of Hot Wheels cars were dumped on the floor or sneaking in a Hot wheels car into mum or dad's shopping cart while doing the groceries.

You can also purchase the hot wheels track which is a quick assemble and let your little one race their Hot Wheels around the track. Available in both individual units or multi-pack playsets , just simply add one or a few to your cart today. An individual car can be purchased for as little as $3, which makes it the perfect stocking stuffer!
Melissa and Doug Wooden Toy Cars

If big ride on toy cars or miniature hot wheels aren't to your liking, and you're after Montessori vibe playsets for your kid- then the Melissa and Doug Wooden Toy Car set is perfect. The pack consists of nine different toy vehicles such as a police car, a racing car and a taxi. Also comes with its own wooden storage box with individual compartments to store the cars.
The Melissa and Doug Nesting and Sorting Game is another great add to a toddler's toy box. Great for learning numbers and colours, the game comes with colourful garages that coordinate with the same coloured wooden car. Sort the car into its respective garage or stack the garages according to size, there's so many ways to play!The Melissa and Doug range of products are all of sturdy construction and high quality, and best yet- comes in in at an attractive price.
Remote Control Toys
Another popular option when it comes to toy cars is remote control toy cars. Remote control toy cars are also a great option for kids who are a little bored of conventional cars, and for when you don't have the space for a ride on car. Remote control cars vary in size, model and price points, which make them suitable for any age!
A simple remote control car with an easy to use remote is perfect for a younger kid, whereas a more fancier RC car that has more functions on the remote can be perfect for an older child or even adult! Better yet, remote control toys are not just limited to cars but are available in boats and planes as well!
John Deere Farm Set
After something slightly different? The John Deere Farm Set is a set to scale miniature farm with tractors, trucks, animals, fences and a stable! Teach your child about different types of toy vehicles and the workings of a farm. Great for imaginative play as they can add whatever animal or truck they desire to the farm and play farmer for the day. Made with high quality and durable plastic, it's the perfect addition to your online shopping cart.
The Build Your Own Race Car
Build and dismantle your own race car. Perfect for the kid who loves hands on activities and enjoys a bit of a challenge. Comes with screws, drills and all the parts necessary to assemble, race and then take apart your car! So add this to your cart today to spark your kid's creativity!