swing set LY-08509
Shipping Information
 Delivery Rates Available at checkout. Pick-up from Chipping Norton NSW 2170 - FREE
FREQUENTLY ASKED QUESTIONS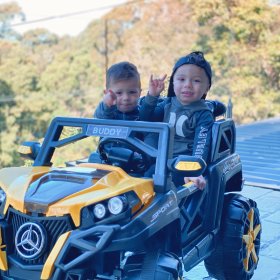 LOVE our little ride on we got Buddy boy for his birthday. The kids live in it. Easy to use and safely built. We could not be happier. Thanks guys!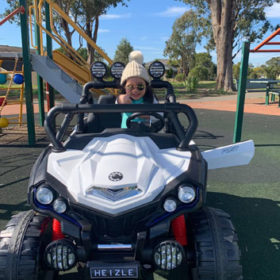 High Quality Toys For Kids at Great Prices. My kids happy with her car! Good service and the saler good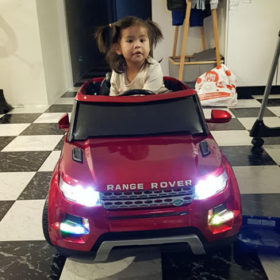 Went in today to pick out a present for my daughter's 2nd birthday and the staff were extremely helpful. They went above and beyond for us. Our little miss is super happy with her new car, she has been sitting in it for the last 3 hours
My 3 year old son Carter got a bike for his birthday and it's honestly the best gift he's ever received. I'll never forget the look on his face when he saw the bike for the first time. He is in LOVE! His little sister is already very jealous so we'll need to come back and get her one too! Thank you for your amazing customer service and professionalism.